Undergraduate Studies
Our Undergraduate programme Facilitate the continuation of students studies in higher cycles of national and foreign levels.
Masters Studies
Our Masters programme is also in place. Holders of Degree, HND and Equivalent Professional Qualifications are qualified to apply.
Online Learning
ISMT ST Salomon has a full equiped and facilitated E-Learning for Distance Education.
About us
ISMT ST SALOMON University
is a bilingual institution of higher learning accredited by the Ministry of Higher Education and Scientific Research, Republic of Benin and located at Cotonou, Republic of Benin. Which offers academic opportunities in various fields with technological approach. ISMT ST SALOMON UNIVERSITY is one of Republic of Benin's top teaching and research Universities. With an international reputation for excellence across the humanities, Sciences, Arts, Business and Engineering.
The motivations of her creation put her in a tradition where Excellence is structural rather than cyclical and new topic, As a kind of appendix to induce the whole body, Institut Supérieur de Management et de Technologies (ISMT ST SALOMON).
Join Us today for the best learning experience, Apply now for BSC, MSC, Ph.D. or Profesional programs.
Equip Yourself, Empower Your Education with an Unlimited Resources.
ISMT ST SALOMON is fully accredited by the Ministry of Higher Education Republic Du Benin.
Our mission is to be a university
community that inspires
and enables individuals to exceed
their expectations.
ISMT ST SALOMON UNIVERSITY
aspires to be internationally recognized
as a beacon of good practice for
high quality, students-centered higher
education within a supportive
community of learning.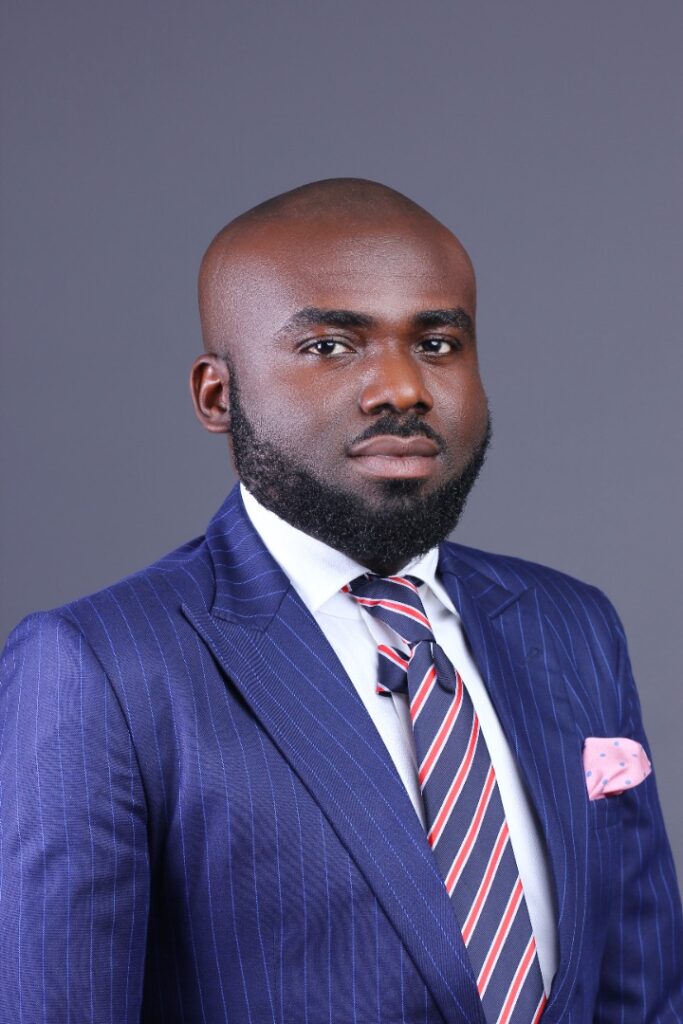 Available
Accredited Courses In Every Faculty
We have a list of accredited courses from each and every faculty of the Institution.
Psychology and Counseling
Blog
We're ready to share our student educational experience.
We develop the relationships that underpin the next phase in your Educational growth. We do this by putting students in a better learning environment with lots of educational activities.